Everything you need to find a new gig.
Sign up today to receive tips, tricks, and advice delivered right to your inbox!
Stay sharp.
Sign up NOW and keep your edge.
Nail your interview with our helpful training materials!
Recent posts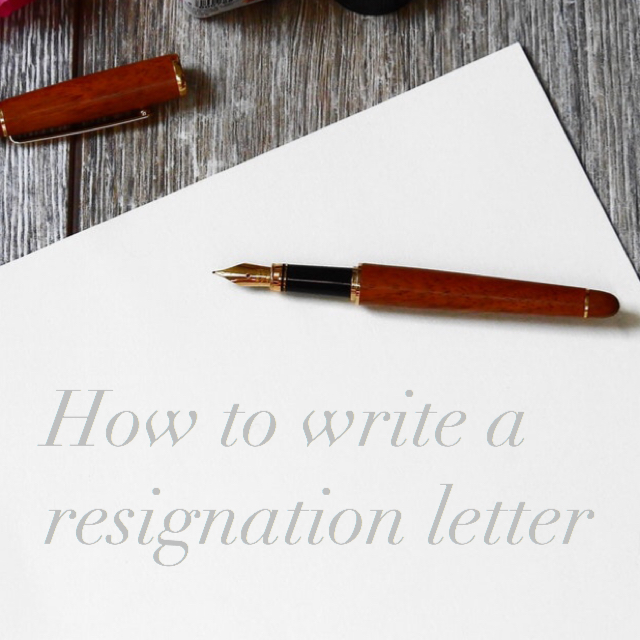 You've been extended an offer for a new position and you have officially accepted.  Congrats!  Your job search has finally come to a close.  But wait.  You still need to tell your current employer… Giving your notice makes for a stressful and interesting conversation.  Typically your Manager will be caught off guard so it is Read more about How To Write a Resignation Letter[…]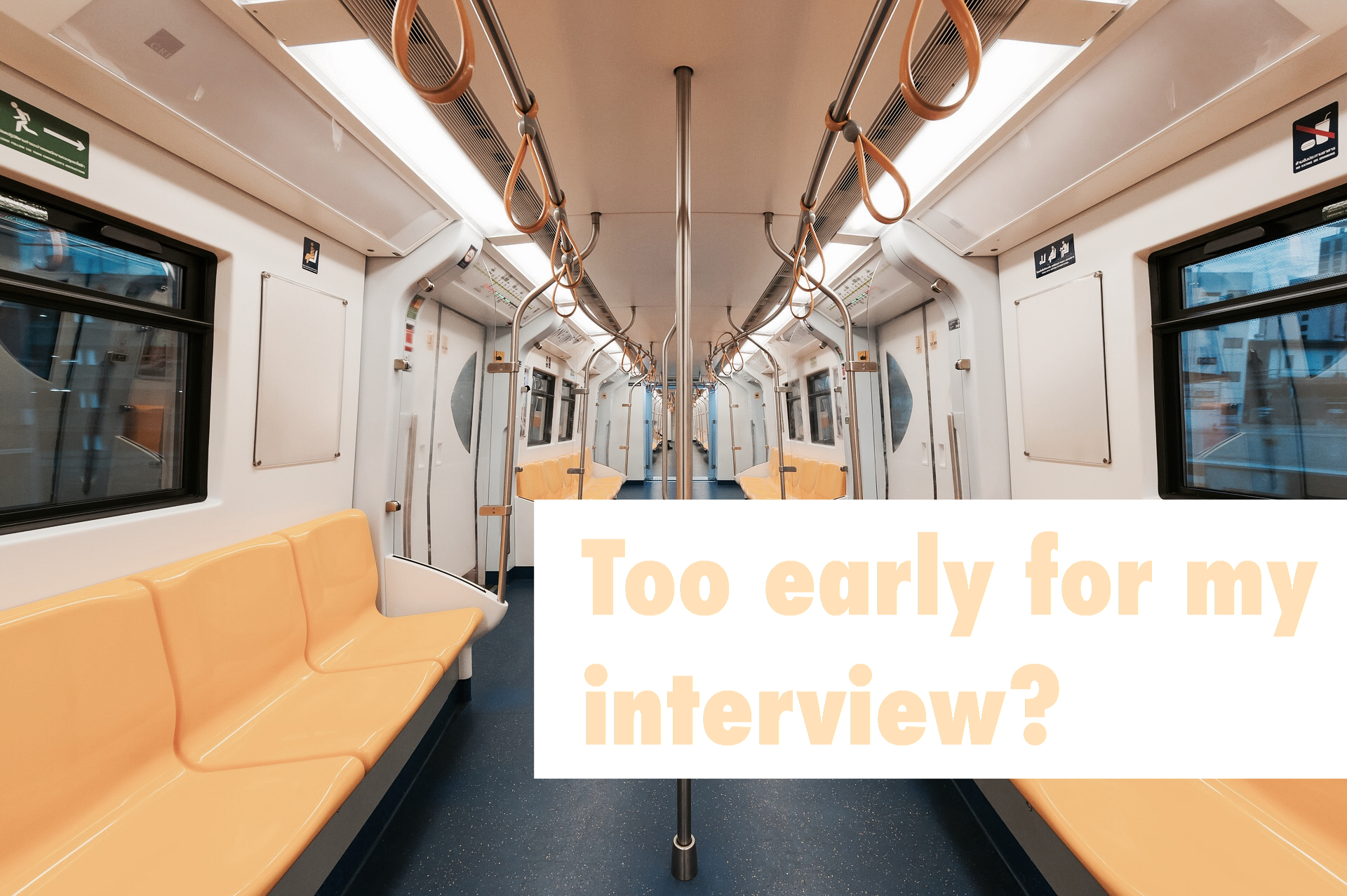 You have landed an in-person interview and you are on your way to job search success! You pressed your suit, printed extra copies of your resume, and have taken the whole day off to ensure a perfect meeting. To show that you are serious about this opportunity you want to make sure that you are Read more about Too Early for My Interview?[…]
Previous
Next
Get involved
Submit a question for our Friday forum!