Everything you need to find a new gig.
Sign up today to receive tips, tricks, and advice delivered right to your inbox!
Stay sharp.
Sign up NOW and keep your edge.
Nail your interview with our helpful training materials!
Recent posts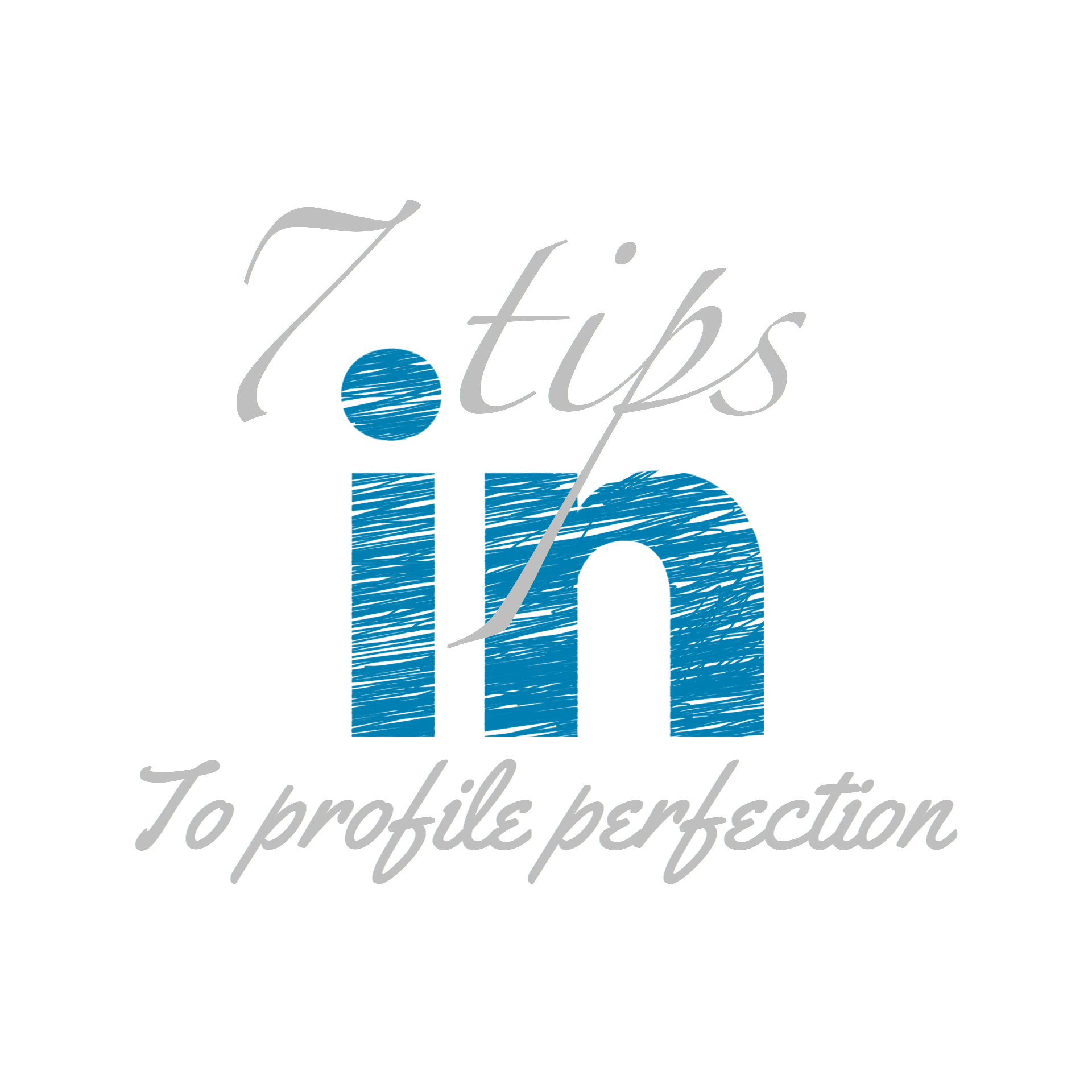 I am excited to bring you this new, three-part series that will not only help freshen up your LinkedIn profile for your job search, but will also give you a great understanding of LinkedIn to help build a strong network for future endeavors! Let's do it! When candidates are looking for a new position, they Read more about 7 Tips to LinkedIn Profile Perfection (Part 1)[…]
Previous
Next
Get involved
Submit a question for our Friday forum!