Everything you need to find a new gig.
Sign up today to receive tips, tricks, and advice delivered right to your inbox!
Stay sharp.
Sign up NOW and keep your edge.
Nail your interview with our helpful training materials!
Recent posts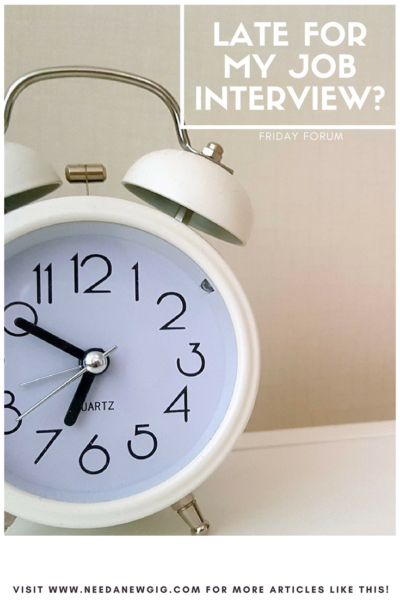 Welcome to the Friday Forum! Every Friday, we take a question submitted by one of our readers and have our professionals field it and provide advice.  We then encourage members of the Need a New Gig community to comment below and give their take! Here is This Week's Question: Paul asks: "Last week I had an Read more about Friday Forum – Late For My Job Interview?[…]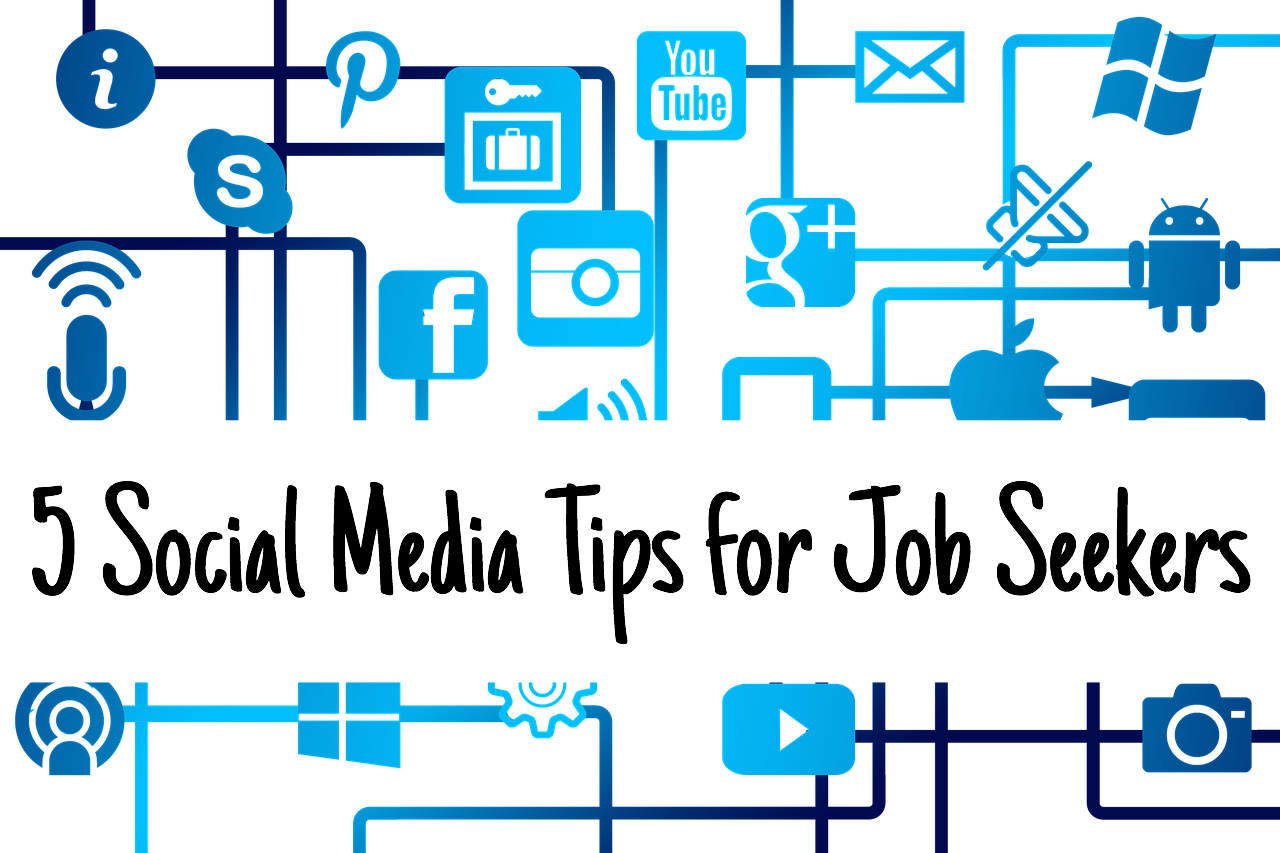 Landing a new position in today's world can be harder, thanks to good old technology.  The process has evolved, and it has become more than just submitting a resume and showing up for an interview.  There is a great deal of behind-the-scenes screening that takes place before a potential employer decides if they would like Read more about 5 Social Media Tips For Job Seekers![…]
Previous
Next
Get involved
Submit a question for our Friday forum!