Everything you need to find a new gig.
Sign up today to receive tips, tricks, and advice delivered right to your inbox!
Nail your interview with our helpful training materials!
Recent posts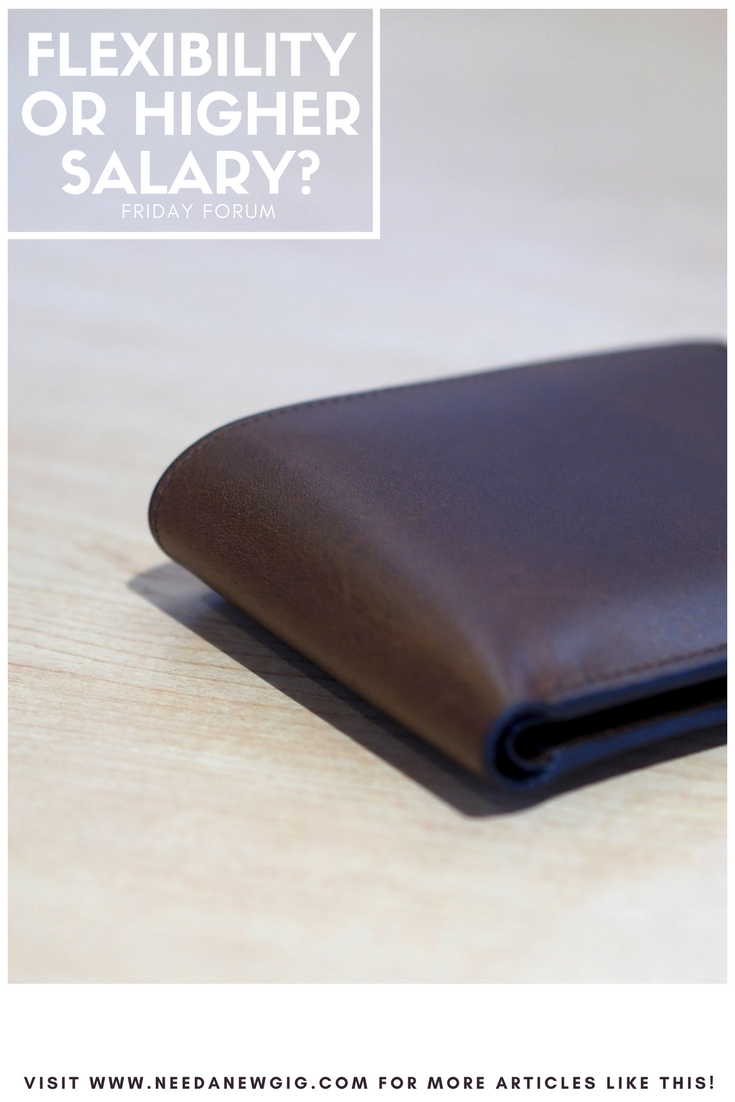 Welcome to the Friday Forum! Every Friday, we take a question submitted by one of our users and have our professionals field it and provide advice.  We then encourage members of the Need a New Gig community to comment below and give their take! Here is This Week's Question: Sandra asks: "I have been interviewing and Read more about Friday Forum – Flexibility or Higher Salary?[…]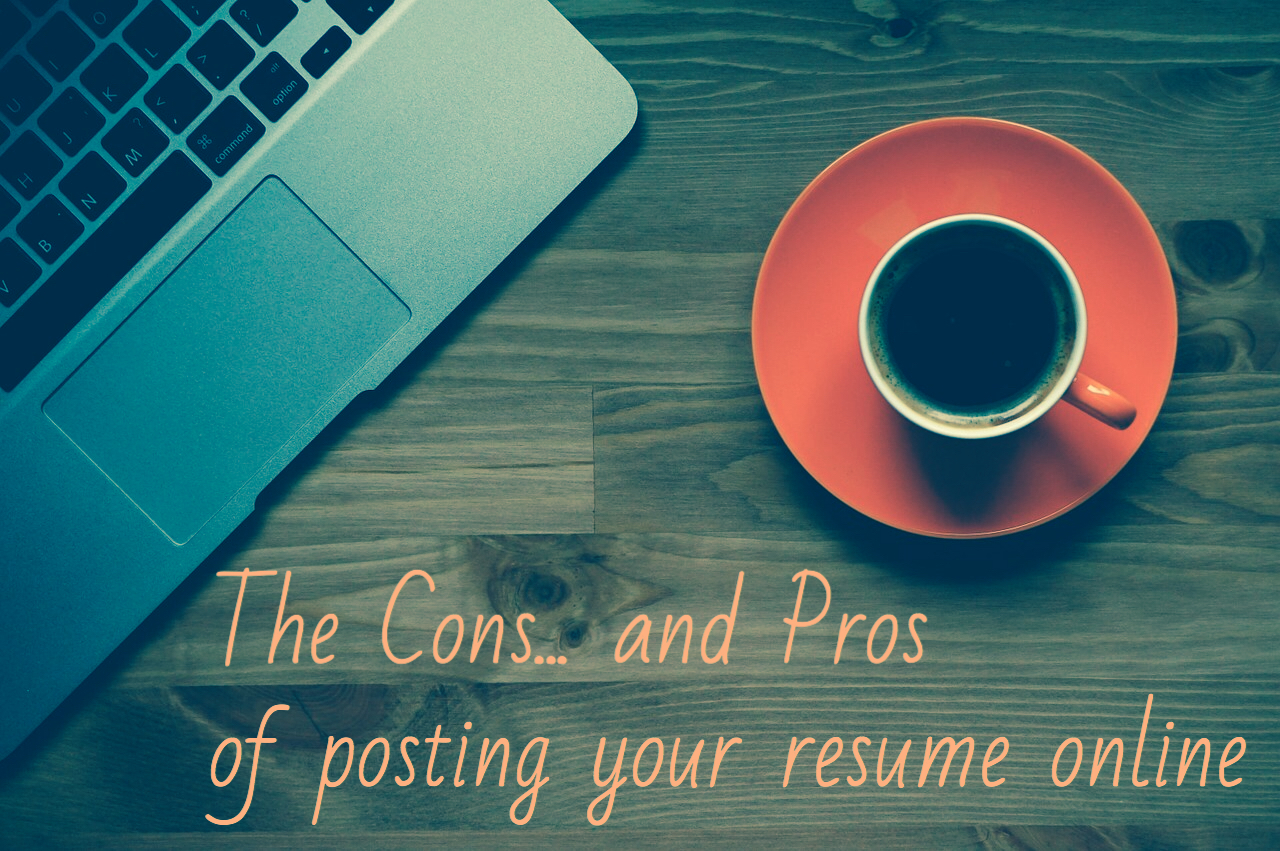 Chances are that if you are looking for a job, this question has crossed your mind. Depending on your current situation, posting your resume can either help you find your next position, or it can be detrimental to your search. If you are currently employed and are confidentially looking for a new position, you need Read more about The Cons… and Pros of Posting Your Resume Online[…]
Previous
Next
Get involved
Submit a question for our Friday forum!