Everything you need to find a new gig.
Sign up today to receive tips, tricks, and advice delivered right to your inbox!
Stay sharp.
Sign up NOW and keep your edge.
Nail your interview with our helpful training materials!
Recent posts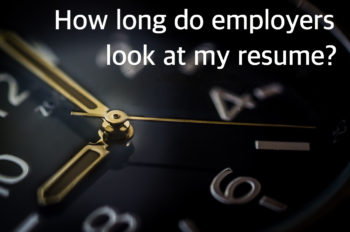 So you have decided that it's time to look for a new role and have been dusting off that resume. You put in countless hours of work to make sure that it is perfect. So how much time do employers and recruiters actually take to review that masterpiece? A whopping 6 seconds! It's hard to Read more about How Long Do Employers Look at My Resume?[…]
If you are currently on the hunt for a new position, being prepared for a phone interview is a must. Today many companies conduct an initial phone screen, primarily to gauge your interest in the position.  They also look to review your experience and to ultimately decide if they should bring you in for an Read more about How to Nail a Phone Interview[…]
Previous
Next
Get involved
Submit a question for our Friday forum!