Feel free to reach out and we'll get back to you as soon as we can.  We look forward to hearing from you!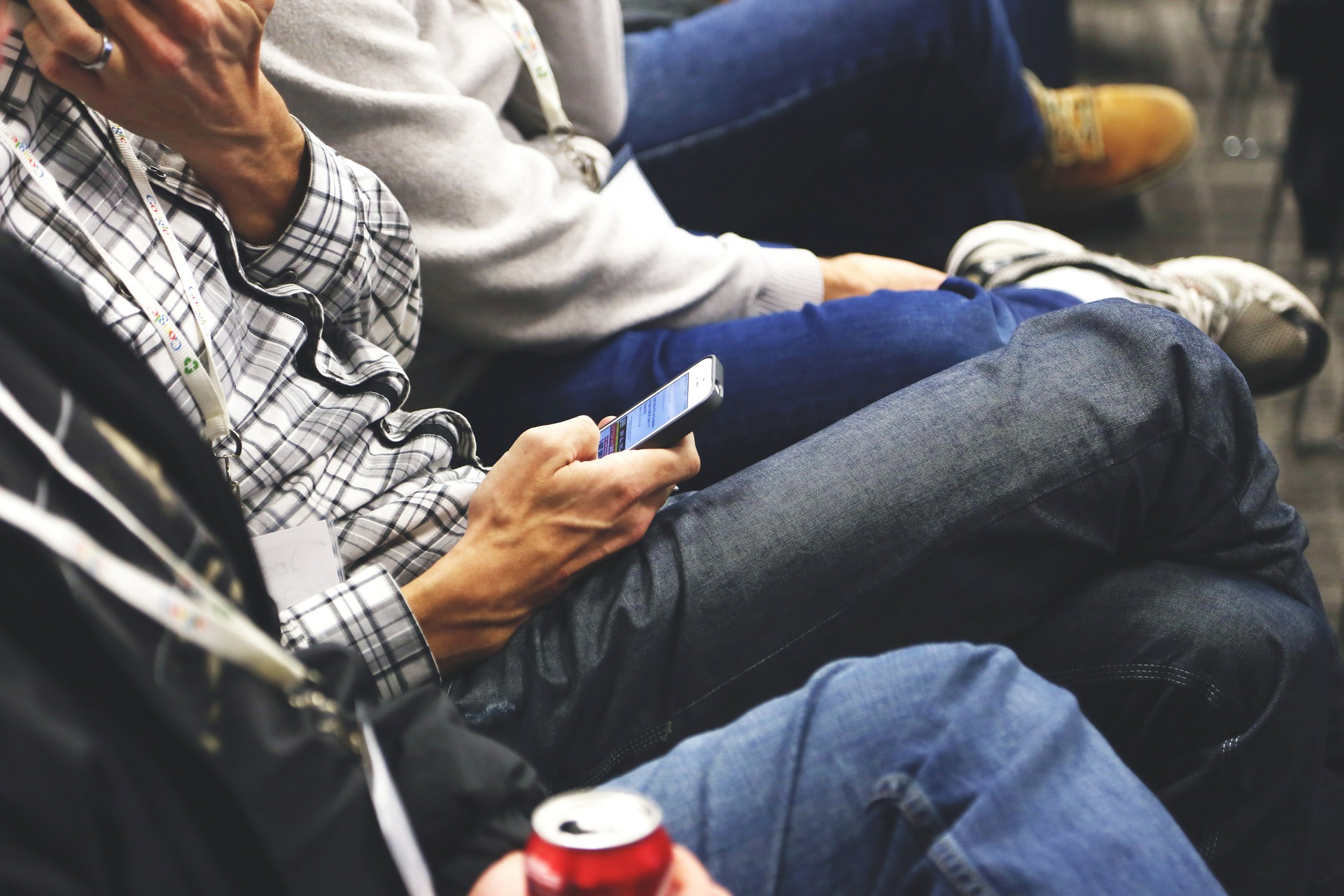 Starting a Business 101: Get the FREE Email Course
Sign up NOW for FREE!
We'll guide you on the how-to of financial freedom in this 7-day email course!