Thanks for checking out our resource page. Here you will find a quick list of some stand out products or services that we recommend. You will see these throughout our blog posts, but we have listed them here so you can find them all in one place! These are our favorite products/services and the ones that we fell will be of the most help when it comes to your job search!
Some of the items below contain affiliate links, but as mentioned above we only represent products/services we personally use and are passionate about!
Check them out!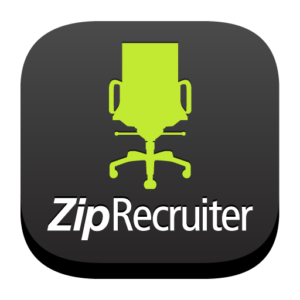 ZipRecruiter:  We are huge fans of ZipRecruiter. We have used them for a few years now when it comes to finding jobs for candidates and also for filling positions for our clients. Many employers/recruiters have replaced their other job board services and have made ZipRecruier their number one option. They offer many great services for jobseekers at no cost, and also more effective client solutions for significantly less than their competitors.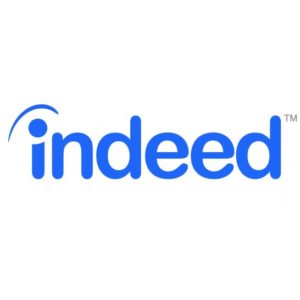 Indeed.com: Indeed.com is another solid option when it comes to looking for a new position and they also offer many additional services. Indeed is one of our favorite sites out there and we have been using it now for over 10 years. They pull jobs from other job boards, from company career sites, and from recruiting firm websites to provide superior exposure for companies, and greater diversity for job seekers!  It is free to create a profile if you are searching for a job, Indeed.com only costs employers $1 per resume to contact a viable candidate (it is free to partially view a profile).

Recruiter.com –  A new and innovative site, Recruiter.com provides a free platform that is beneficial for job seekers, employers, and third party recruiters.  The Recruiter.com platform boasts over 3,000,000 passive candidates, 13,000 companies, and 35,000 recruiters, who are able to do split placement fees on openings.  It is a great site that can help both job seekers and employers/recruiters.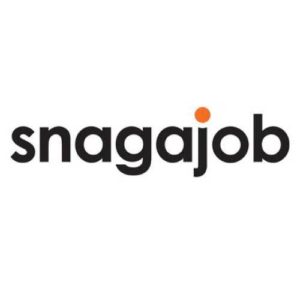 Snagajob.com: If you are a job seeker who is looking for an hourly position then Snagajob is a solid resource for you! Snagajob works to connect hourly employees with companies looking for seasonal, part time, or full time employment.  They work heavily with retail, restaurant, and other seasonal organizations.  Snagajob is a great option for candidates that fit this profile and also companies with volume seasonal hires.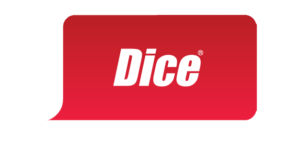 Dice:  If you are an IT professional, Dice is a respected name in the Employment industry.  They are an excellent resource for both candidates and employers to connect for contract, interim, and full time IT positions on a global level (including work from home opportunities).