Welcome to the Friday Forum!
Every Friday, we take a question submitted by one of our readers and have our professionals field it and provide advice.  We then encourage members of the Need a New Gig community to comment below and give their take!
Here is This Week's Question:
Mary asks:
"I recently accepted a new position and things have been going great!  The company has a good culture and they plan a number of different team building and social events.  Since we are getting closer to the holidays we just picked names for the company party gift exchange. I ended up drawing the name of an employee that I don't know and I have no idea what I should get for him.  Do you have any suggestions on appropriate office gift ideas?  Since I am new I want to make a good impression!"
It's that time of year again – the holidays are fast-approaching! And what goes hand-in-hand with the end of the year festivities? The office party!  Office holiday parties are a great way to get in the spirit and also spend some time with your colleagues outside of work.  If you are new to an organization, the office party can serve as a great way to meet new people and learn more about the company.
This is an exciting time for some, but a dreaded time for others. What do you buy your co-workers, or your boss? Do you do a random gift exchange? What if you get the new person, that you know nothing about?  Well we are here to help!
Where Do You Start?
There are many gifts that will be appropriate and appreciated, regardless of the person's interests (and I don't mean that big bottle of Johnny Walker)!
I have compiled a list of tasteful and appropriate gifts that you can give to co-workers that won't break the bank!
1.  Desk Organizers
Desk organizers come in all shapes and sizes, with varying price ranges, based on your budget. I have included links to several organizers below:
Adjustable Natural Wood Desktop Storage Organizer Display Shelf Rack, Counter Top Bookcase, Beige
 2.  Holiday Candles
Holiday candles are both festive, and the fragrance can create the ambiance of the holiday season. The minute I smell cinnamon, my mind immediately drifts to chilly fall days, and the cold winter months! Here are a few of my favorites:
Yankee Candle Company 1552454 Holiday Memories Samplers Gift Set
3.  Portable Chargers/Charging Cases
We are also increasingly reliant on our mobile phones nowadays! Phone accessories, (especially ones that keep them running longer) are both practical AND appropriate! Here are some of my favorites

Portable Chargers 16750 RAVPower 16750mAh External Battery Pack 4.5A Dual USB Output External Phone Charger Battery Bank Power Bank (iSmart 2.0 Tech) for Nintendo Switch, iPhone 7, Galaxy S8 – White
4.  Water Bottles
Everyone is trying to be a little healthier, right (I said trying)? Even water bottles have become a designer item, with a slot for infusing fruits, vegetables, or whatever else you choose. Here are a few that made the top of the list this year:

YETI Rambler 36oz Vacuum Insulated Stainless Steel Bottle with Cap
5.  Himalayan Salt Lamps
Himalayan salt lamps have become very popular in the last year or two, with many swearing by the healing effects of negative ionization. Never heard of a salt lamp? Here is some more information here. Want to give one to an office mate? Check them out here:
Himalayan Salt Lamp Natural Shape with Wooden Base and 6ft UL-Approved Dimmer Switch Cord – 6 to 8 Inches
What are Your Thoughts? Comment Below!
What have you purchased in the past for a co-worker or boss?  How did it go over?!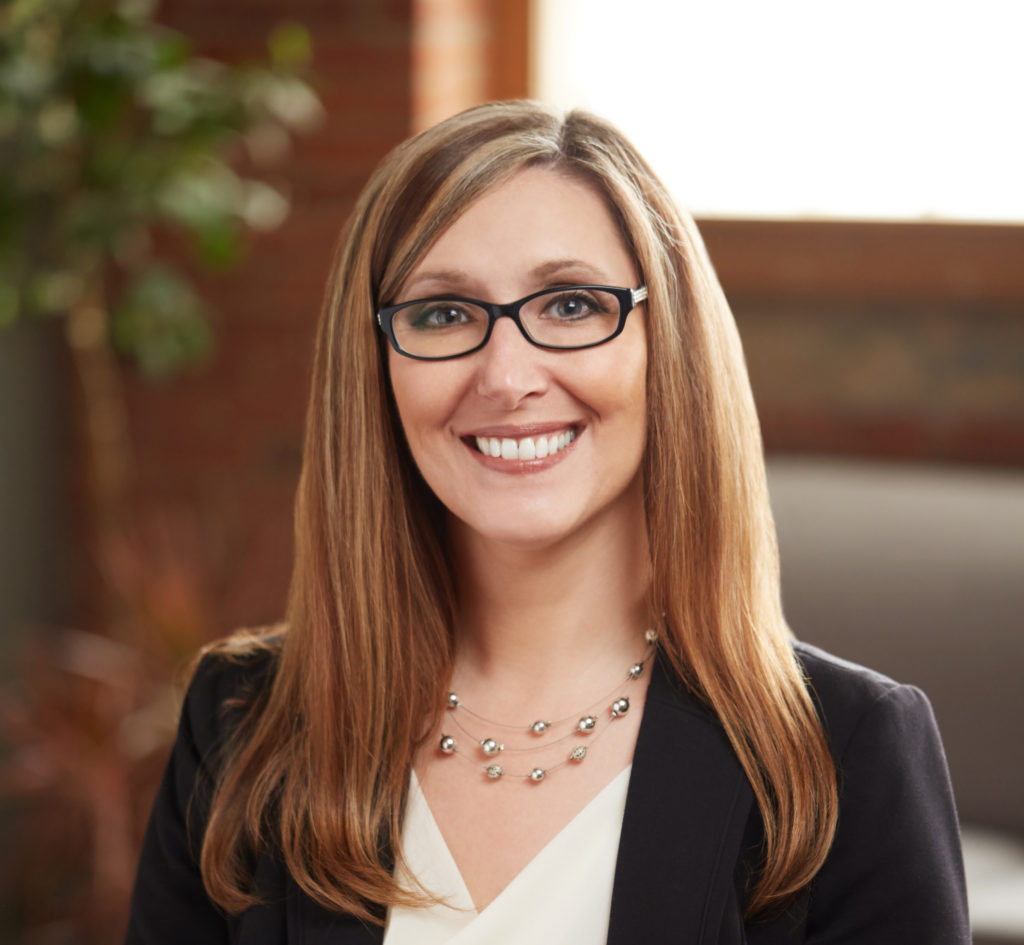 by Natalie Lemons
Natalie Lemons is the Founder and President of Resilience Group, LLC, The Resilient Recruiter, and Co-Founder of Need a New Gig. She specializes in the area of Executive Search and services a diverse group of national and international companies, focusing on mid to upper-level management searches in a variety of industries. For more articles like this, follow her blog. Resilient Recruiter is an Amazon Associate.