* * @package zerif-lite */ ?>
Everything you need to find a new gig.
Sign up today to receive tips, tricks, and advice delivered right to your inbox!
Nail your interview with our helpful training materials!
Recent posts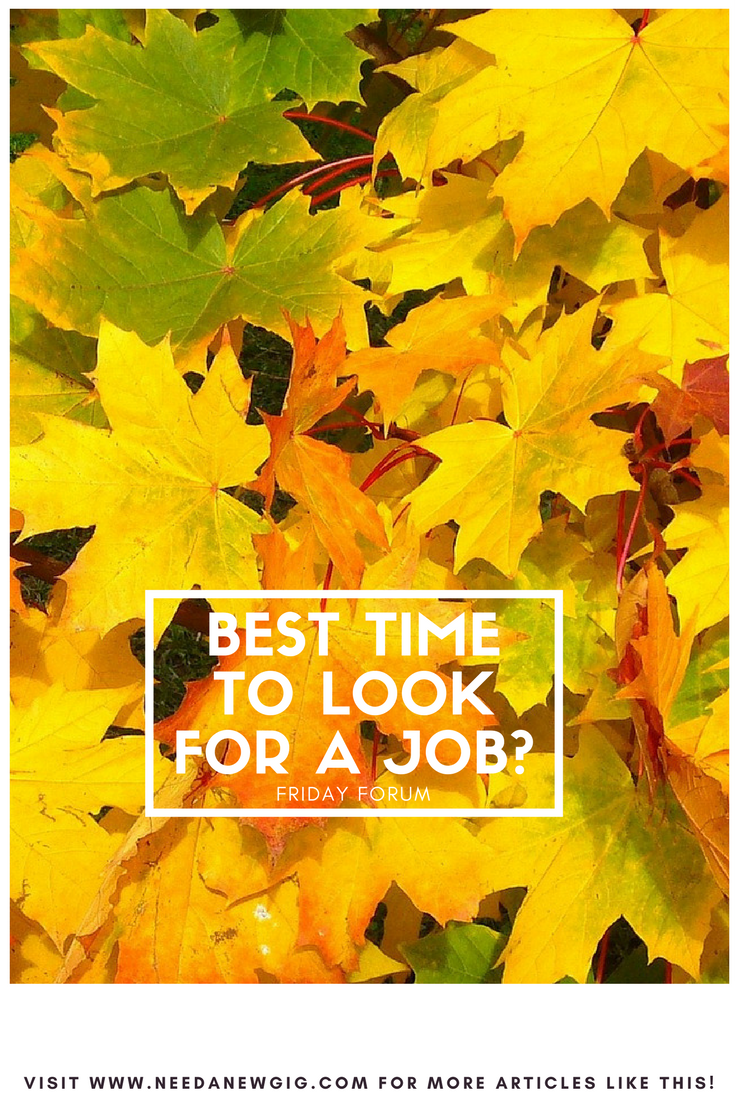 Welcome to the Friday Forum! Every Friday, we take a question submitted by one of our readers and have our professionals field it and provide advice.  We then encourage members of the Need a New Gig community to comment below and give their take! Here is This Week's Question: Maria asks: "I have been thinking about Read more about Friday Forum – Best Time to Look For a Job?[…]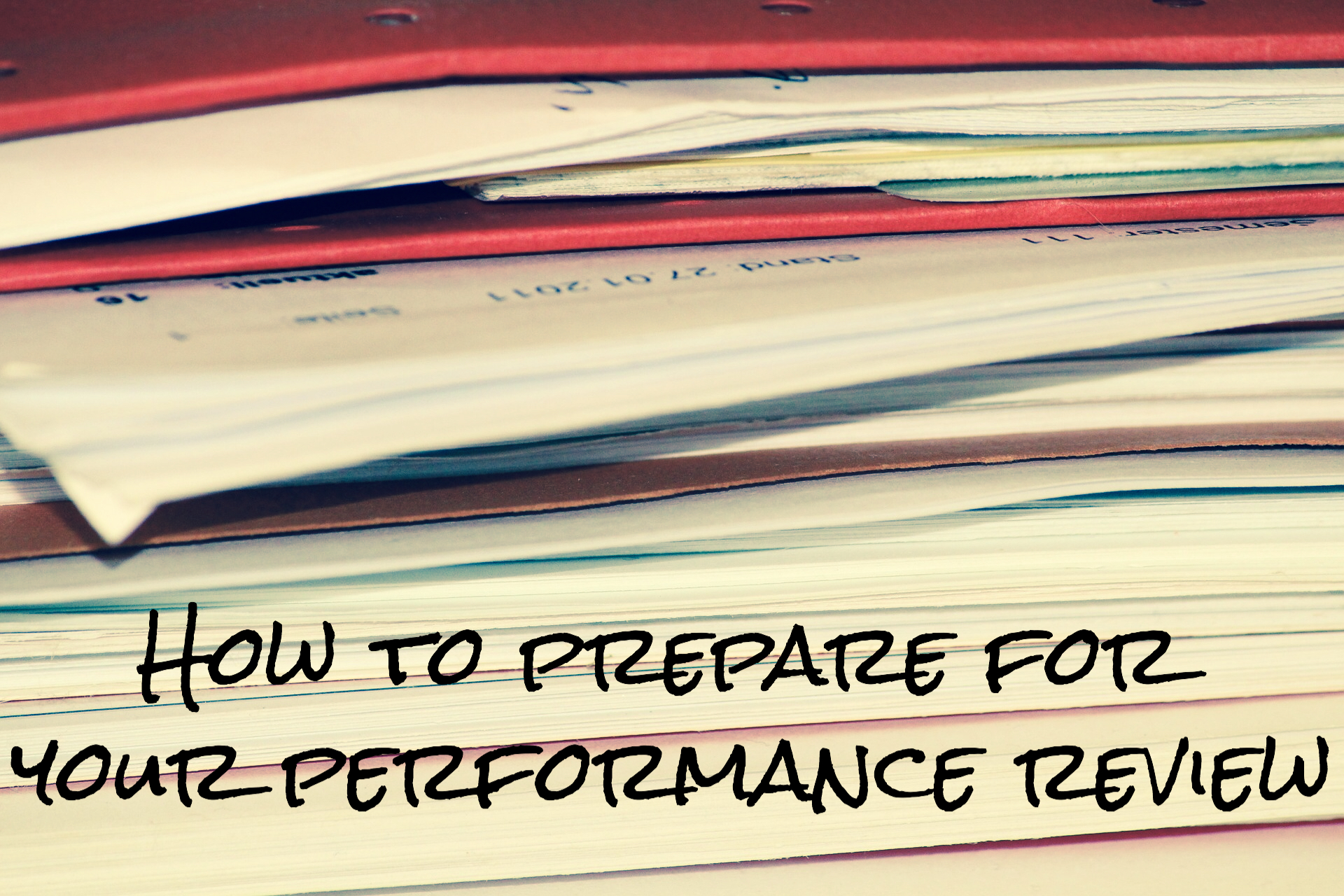 Performance reviews are often referred to as a bittersweet time of year: one where all of your hard work is reviewed and recognized, but also a time of year where your shortcomings come to light! That said, many employees (and leaders) do not look forward to this uncomfortable time of year. What Does a Performance Read more about How to Prepare for Your Performance Review[…]
Previous
Next
Get involved
Submit a question for our Friday forum!